Shopping Basket
Your Basket is Empty
There was an error with PayPal
Click here to try again
Thank you for your business!
You should receive an order confirmation from Paypal shortly.
Exit Shopping Basket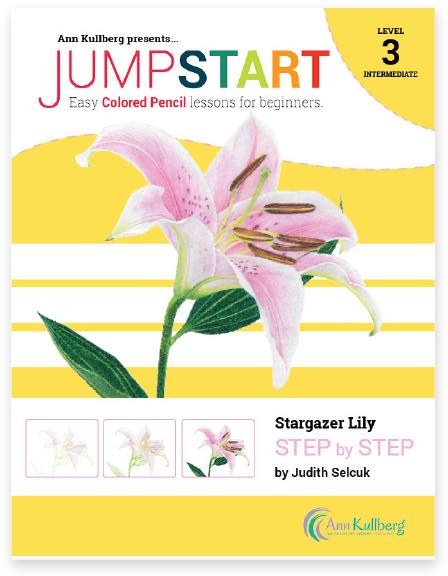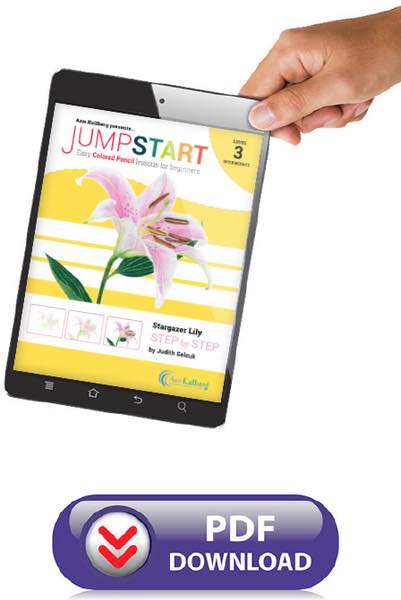 The Stargazer lily is called that because the blooms face toward the sky. They have become one of the most sought after flowers, but only last 1-3 weeks in a vase, tops.
...
Read Full Post »
Issue 3 of The Line magazine which is the magazine I write is now available for FREE download. Lots of fantastic articles on up and coming artists from all over the world and reviews on papers sure to help the most discerning creative. Packed full of inspiration and familiar names including MaryJane Sky, France Bauduin, Christopher Durant, Lena Rivo, Tracey Pinnington, Tiffany Dowling, Vickie Lawrence, Jess Dignam and Robyn Parker Love.
Download yours today, I hope...
Read Full Post »
I am proud to be working alongside the UKCPS and Derwent Pencils  in delivering workshops launcing their fabulous new range of pencils called Procolour.
Each day there will be three different workshops by myself, Jake Spicer and Malcolm Cudmore. I will be able to post more details nearer the time including times and how to book a place.
Read Full Post »
Oh my gosh! I have entered this prestigios UK exhibition several times and never get past first selection however I am so excited to say that 'Red Hot Chilli Peppers' has been accepted into the Artist category at Patchings 2017. Words cannot explain how elated I feel and I do believe that I have come to a place in my art career where I am further ahead and grown as an artist.
Read Full Post »
It was with great pride that I was selected to exhibit in this years Open International Exhibition with the UK Coloured Pencil Society at the Menier Gallery in London. I entered three piecesw this year was astounded when all three pieces were selected.
The first was Reynard, I had entered him the previous year but on that occassion he was not accepted. It goes to show how different judges have different tastes.
Read Full Post »
'BRUSH AND PENCIL' PRODUCTS FOR GORGEOUS COLOURED PENCIL PAINTING

'New at Jackson's, the 'Brush and Pencil' products for coloured pencil painting are an exciting addition to our range of materials. The powder blender is a unique product that is designed to work in a very specific application, as a lubricant underneath the drawing, so you will need to read...
Read Full Post »
/